Experienced Commercial/Industrial Garage Door Installer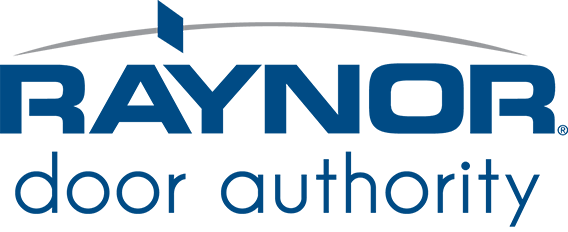 Dekalb, IL, Rockford, IL, Sauk Valley, IL
Must have experience in sectional, rolling, docks & high-performance garage door applications.
We are looking for an installer with lead-install capabilities & 3 years minimum in the commercial door industry.
As a leader in the industry, and a growing company, Raynor Door Authority is always seeking someone like you (a cutting-edge employee) to make us even more complete. Let RDA take care of YOU! A great group to work with…
We offer a full line of benefits: health, dental, vision, 401K, profit-share, vacations, holidays, etc.
Estimated Compensation: $52,000.00 to $60,000.00 /year (negotiable).
We have 3 locations in Illinois to serve our customers. ROCKFORD, DEKALB, & SAUK VALLEY.
Start by sending an email today to joekapp@rdarockford.com